Chapter 9 Page 3
September 5, 2010
Well lookie there. A page. What IS the world coming to? Remember this guy?
It's been awhile
.
Many thanks to Octodude for the blitz of comments throughout the archives. Always makes a webcomic artist feel super awesome when people take the time to comment AND notice all those small details. Dude, you found quite a few! :P
A LOT of different theories are floating around out there about Siveki (whether he did what he is accused of or not) and Jostin (how could he do this to his friend, a guy he knew so well?). I invite you to discuss all these sorts of things in the forum discussion thread created for just this purpose...and previews too! They always get posted there.
There is a new digital wallpaper calendar available of Tempest, the North Wind! The South and East Winds got their glamor shots a few months back and it's taken me quite awhile to find the time to draw the next in the series. This wallpaper is available for the month of September and includes a small calendar in the top right corner. I'm asking $1.50 for it, but you can set your own amount.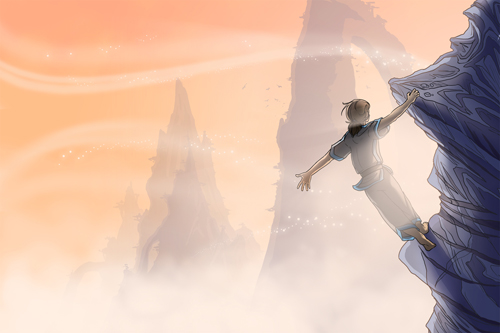 More details in the shop

! Please note, proceeds go toward paying for my MD/PhD applications, which is quite a hefty sum :( ANY amount helps. Feel free to put like, twenty cents or something.
Lastly, September 10-12th I will be at Intervention, outside of DC! Come say hi, and if you use the codeword "kerfluffle" you'll get a free sketch of a character of your choice! Hope to see you there!